Make Your Brand Stand out From The Crowd
Web, Print, Branding and Digital Marketing from DOJO Creative helps you put your best foot forward.
You Don't Get a Second Chance at a First Impression.
It takes just one-tenth of a second for us to pass judgment and make that first impression. Instant decisions about likability, capability and trustworthiness are made at this time. Make sure you're putting the right image out there.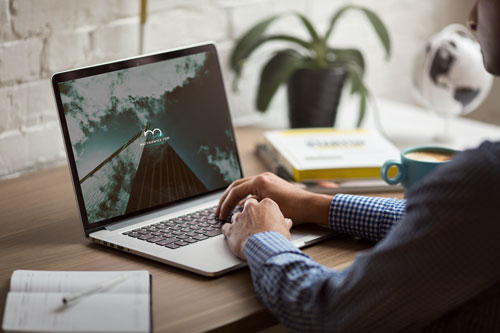 The hub of your online presence. We build performant, user-friendly and technically sound websites that drive leads and sales.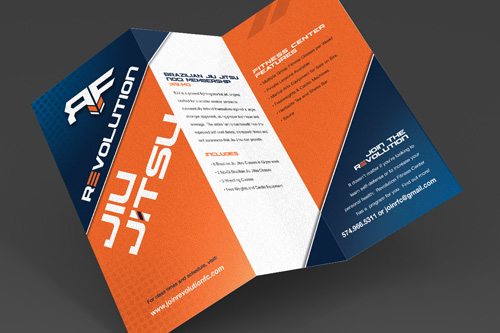 Print is not dead; its role has just changed. High-quality leave behinds are tangible items that serve to keep your company top of mind.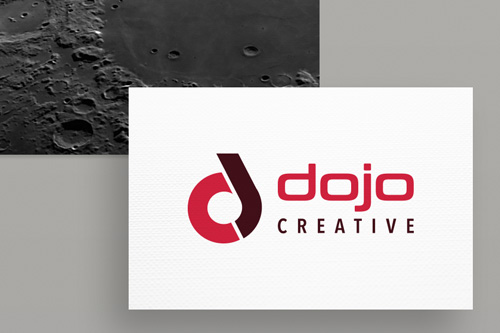 Top brands like Apple and Starbucks provide a cohesive experience through visuals and messaging. We'll do the same for you.
We learn about your company, identify your style and create attainable goals.
We work backwards from your goals, creating bite-sized action steps.
We execute the plan, get you results and make you look like a rockstar.
Don't Blend In. Stand Out Now!